Understanding and Planning for Your Retirement Reality
Traditionally, the key to a financially solid retirement has been to save early and often, as soon as you start working. Good advice to live by, yes. But planning for retirement encompasses much more than skillful budgeting and making saving for retirement a priority. Today, retirement income planning requires a different approach. This guide can help you better understand this new reality, introduce solutions that may help you offset lower-than-expected income sources, create a stream of income that lasts your lifetime, and protect against market volatility.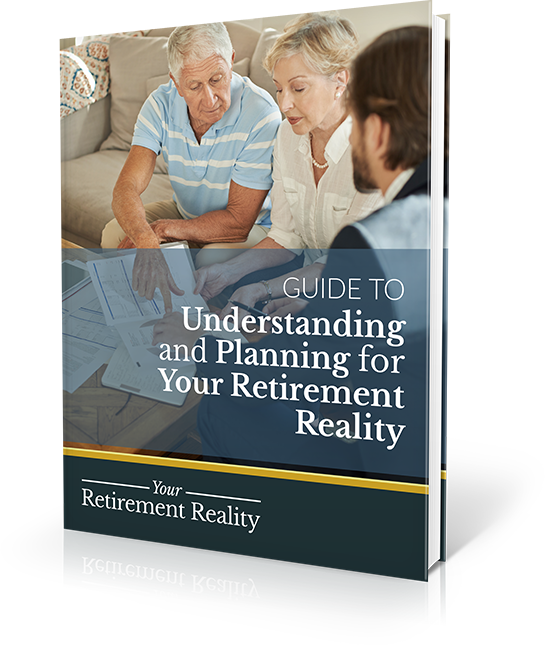 Will You Have Enough Income to Fund Your Retirement?
Planning for retirement means more than just deciding where you'll live, how you'll spend your
days and whether you'd rather have an RV or sailboat. Retirement can be one of the most rewarding and
exciting phases of your life, but to make the most of it, you'll likely need to have steady and reliable
income sources that are built to last.
What are your sources of guaranteed income in retirement?
If you're in retirement or approaching it, you probably think about income frequently. You're not alone! Nearly half of retired, and nearing-retirement, Americans are concerned they don't have enough guaranteed income to last them through retirement. But, did you know there are many ways you can guarantee you'll have income? Download and read our complimentary, no-obligation guide, "5 Types of Guaranteed Income in Retirement" and start learning what those sources are and if you're eligible to use them.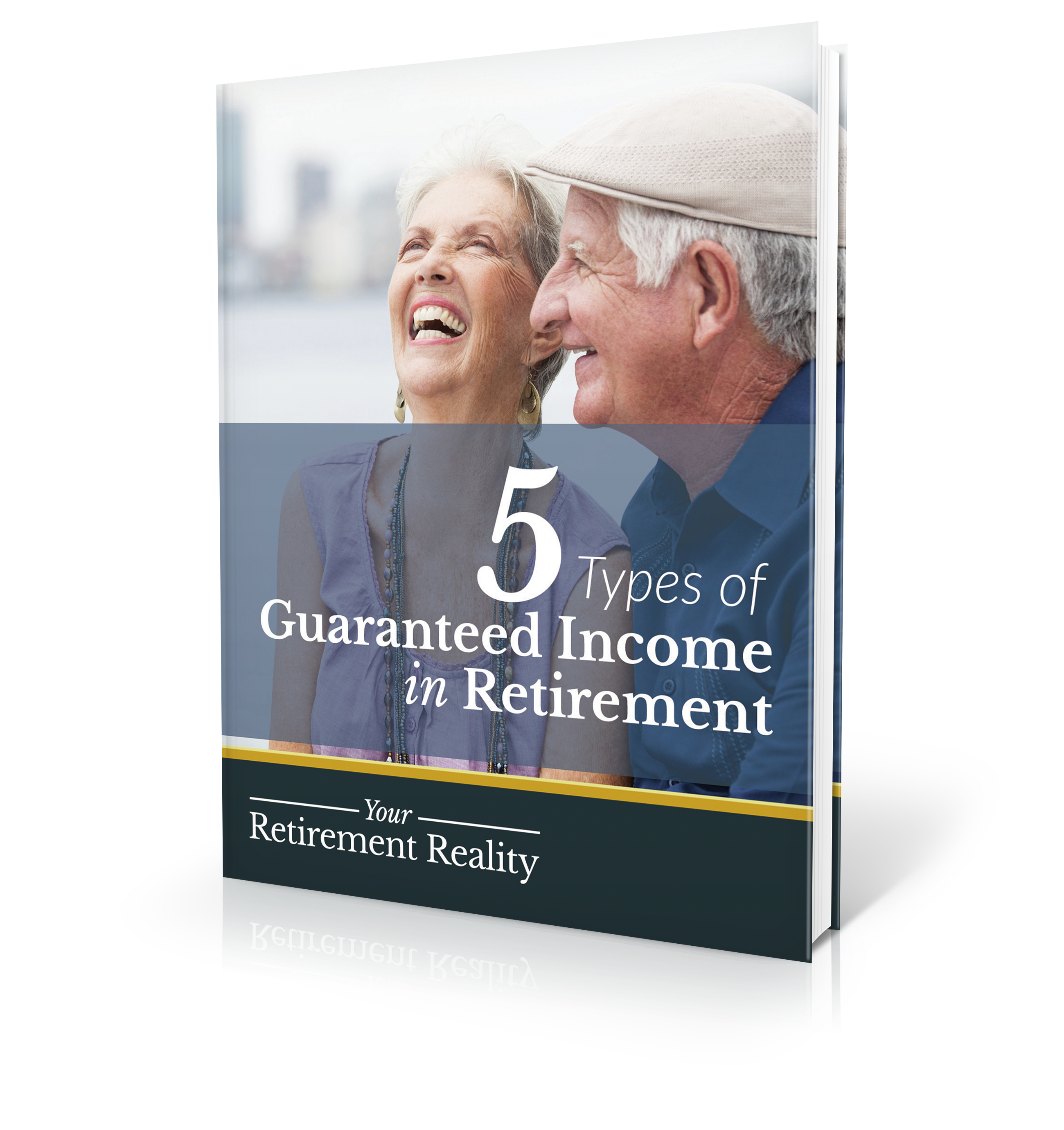 Could annuities belong in your strategy?
Between the enormous number of financial products available to you and the information you receive from a competitive financial marketplace, it's easy to get confusing or false information. Download our complimentary, no-obligation guide, "Annuity Facts Guide" for accurate, easy-to-understand information about fixed annuities.