What is Your Retirement Reality?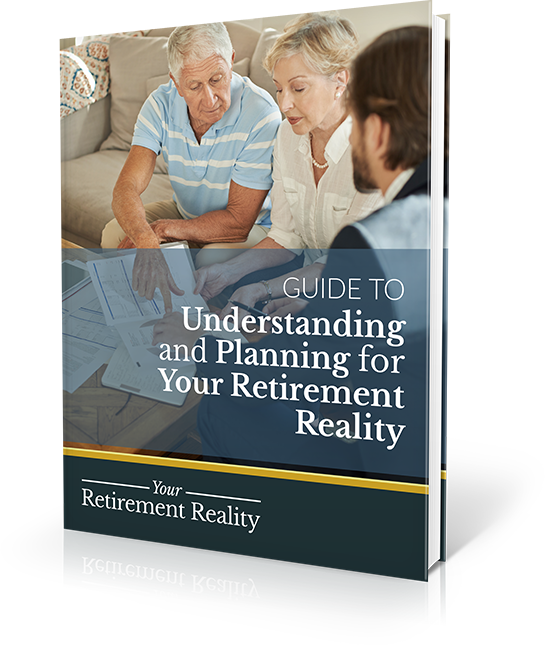 Browse our library and download one of our many guides which address topics such as Understanding & Planning for Your Retirement Reality and Understanding Your Retirement Income Options.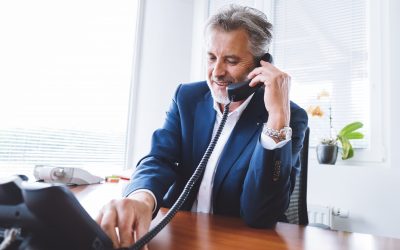 Considering working in retirement? That could be a wise decision. Supplemental income from a part-time or seasonal job could help you fund your expenses and support your desired lifestyle. A job could also help you fill your free time and maintain social connections....
read more