Find a Workshop Near You
Use the map below to find a local event near you. Zoom out on the map to see more nearby. Click on Register Now button in the left/bottom side bar to learn more about the event and reserve your seats!
Could you be leaving retirement income dollars on the table?
Your Retirement Reality offers a holistic approach to financial wellness. Our workshops are designed to inform guests with the knowledge they need to take control of their finances and make a plan for the future. Your Retirement Reality is dedicated to spreading financial literacy by providing complimentary informational resources directly to the public.
Our Commitment is to:
Provide current and relevant information at our interactive and entertaining workshops
Recommend practical courses of action that will enable individuals to take charge of their finances
Provide a holistic and product agnostic approach to financial wellness
Social Security Maximization
Claiming rules for married couples, divorced individuals, and minor children
Strategies and time limits that could potentially increase your benefits
How cost-of-living adjustments affect your Social Security
Breakeven analysis: Should you collect at age 62, 66, of 70?
Delayed retirement credits
Retirement Income Planning
How not to outlive your money
Running the retirement marathon
How taxes and inflation impact retirement
Exit strategies
RMD's
Stretch IRA's
Long-term care considerations
Legacy Planning
Dealing with death and estate taxes
Wills and trusts
Probate and your estate
Choosing an executor
Lifetime giving exclusion
Unlimited marital deduction
Tax-free inheritance
Federal Employees
Pre-Retirement, Mid-Career, Early Career savings options
Thrift Savings Plan catch-up, and loans
Long Term Care
Employee Benefits
The rules of the game
Exit strategies
FEGLI options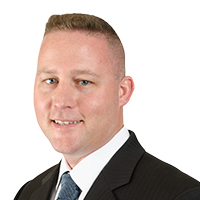 Matt Green Trinity Financial Group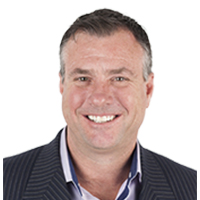 Frank Oliver Oliver Financial Group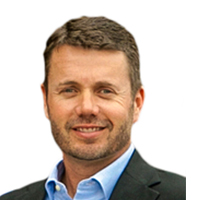 Mark Roberts Affinity Asset Management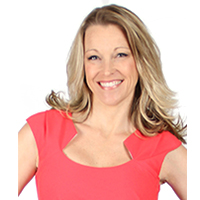 Deon Buhrman Wealth Management Solutions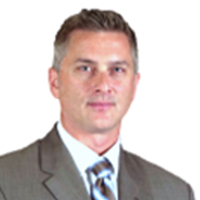 Dan Casey Bridgeriver Advisors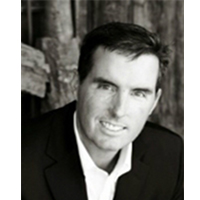 Ted Meyer ​Coventry Financial Group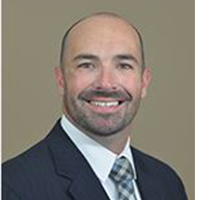 Mike Terrio The Terrio Group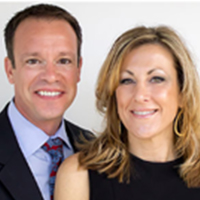 Eric & Jennifer Lahaie JEHM Wealth & Retirement Strategies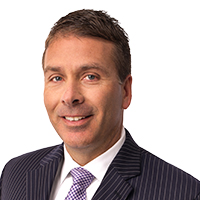 John Shedenhelm Eagle Financial Solutions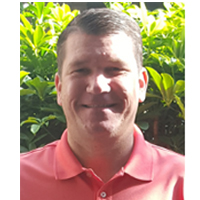 Robert Butmankiewicz Safety First Financial Group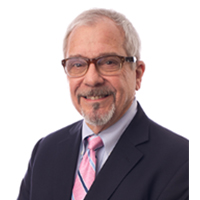 Mark Fuhrer Fuhrer Investments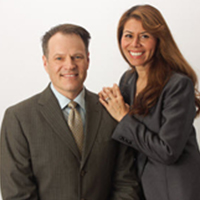 Lars Larsen Heritage Financial North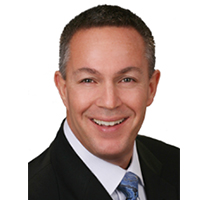 Mike Brown MD Brown Financial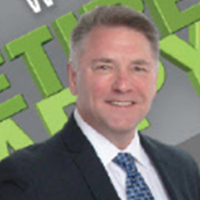 Jeff Glenn Glenn Financial Advisors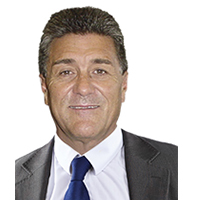 Terry Tyler Legacy Retirement Services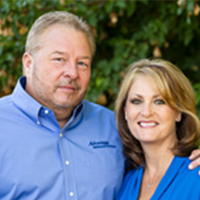 Mike Gann Advantage Retirement Services
Gerry Daugherty Boston Independence Group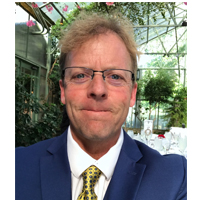 Trent Dransfield Dransfield & Associates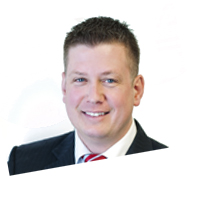 Elliot Omanson Sage Financial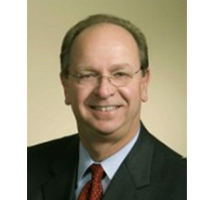 Patrick Berg P.A. Berg Retiremetn Solutions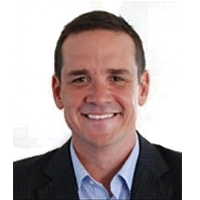 Jay Foley MaxGuard Wealth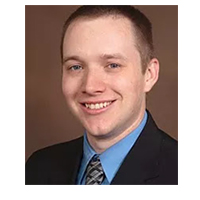 Kyle McCauley City Center Financial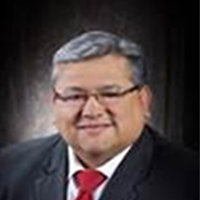 Christian Avila Allied Wealth Financial Goup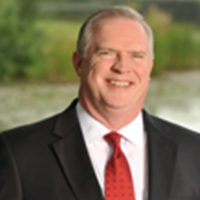 John McNamara McNamara Capital Investments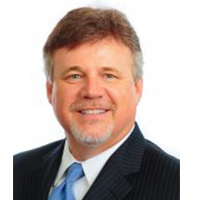 Mark Fricks MasterPlan Retirement Consultants
Terry Herron New Frontier Financial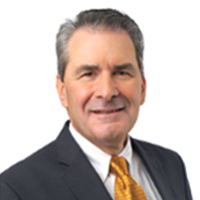 Mike Falco Falco Wealth Management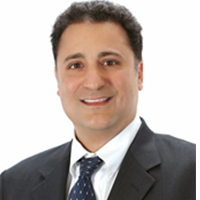 Anthony Cangemi Crescent City Retirement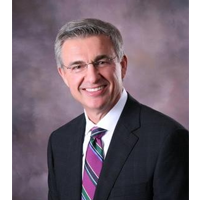 Michael G. Nash M. G. Nash Financial Solutions, Inc.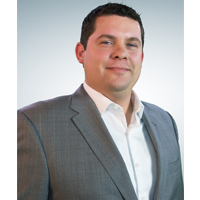 Anthony M. Maheu Guardian Wealth Management, LLC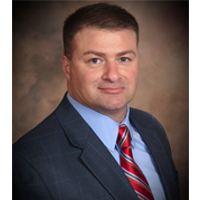 Joe DeMeo Money Bridge Wealth & Income Planning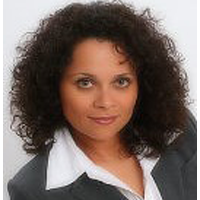 Jessica Cervinka Safegrowth Financial LLC
Robby Spillman Coastal Wealth
Robin Hofheinz Retirement Freedom Team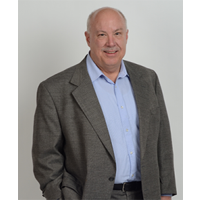 Mark Pettyjohn Retirement Peace University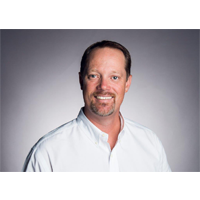 Davey Bales Bales Financial Group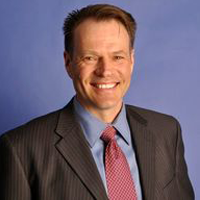 Lars Larsens Heritage Financial Group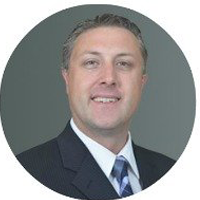 Danny Howes East Coast Tax & Financial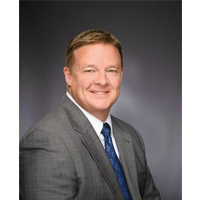 Joe Overfield Intelliplan Financial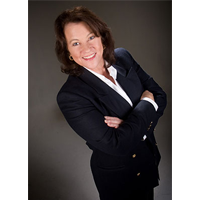 Janet Pack Advisors Asset Management, Inc.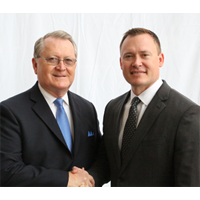 Stephen Bishop Bishop Insurance & Financial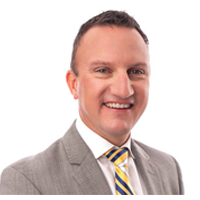 Todd Gregory Gregory Financial
Brannon Wilds Foote Financial Group, Inc.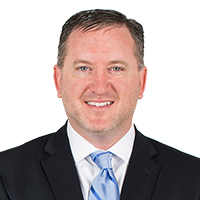 Stephen Stricklin Wise Wealth KC
Robert C. Lotito Talon Retirement Solutions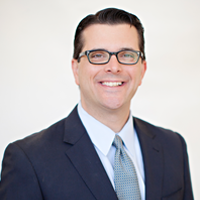 Joseph Gleason Gleason Financial Group, LLC
By attending this seminar, you may be solicited for the possible sale of an insurance product. No legal, tax, investment or accounting advice will be provided. Attend and learn how annuities and life insurance can be used in various stages of planning for retirement income. The presenters of this seminar are licensed insurance agents—for legal advice regarding your specific tax situation see your tax advisor or attorney. This material has been prepared for informational and educational purposes only. It is not intended to provide, and should not be relied upon for, accounting, legal, tax or investment advice.
This material is not intended to be legal or tax advice. The insurance agent can provide information, but not advice related to social security benefits. Clients should seek guidance from the Social Security Administration regarding their particular situation. The insurance agent may be able to identify potential retirement income gaps and may introduce insurance products, such as an annuity, as a potential solution. Social Security benefit payout rates can and will change at the sole discretion of the Social Security Administration. For more information, please consult a local Social Security Administration office, or visit www.ssa.gov. 15864 – 2016/7/1