Let Us Help Guide You In The Right Direction
Where are you at in the retirement income planning process?
Thinking About Retirement
Retirement is a long way away but it's never too early to start planning to set yourself up for success.Build Your Plan
Retirement is right around the corner
It's time to retire and you need to make the most of what you've saved up.
What's Your Plan?
Retired and lovin' every minute of it
You're retired and you want to know how to make your savings last?
Follow Your Plan
Local Professionals, Real Planning
Your Retirement Reality offers a holistic approach to financial wellness. Our workshops are designed to inform guests with the knowledge they need to take control of their finances and make a plan for the future. Your Retirement Reality is dedicated to spreading financial literacy by providing complimentary informational resources directly to the public.
Your Retirement Reality Top Resources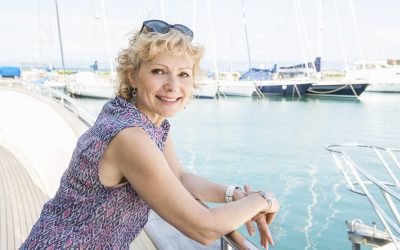 The income gap between men and women has gotten much attention recently, especially with this being an election year. However, a disparity in income isn't the only gap that women face. Single women may face greater retirement risks than their male...
read more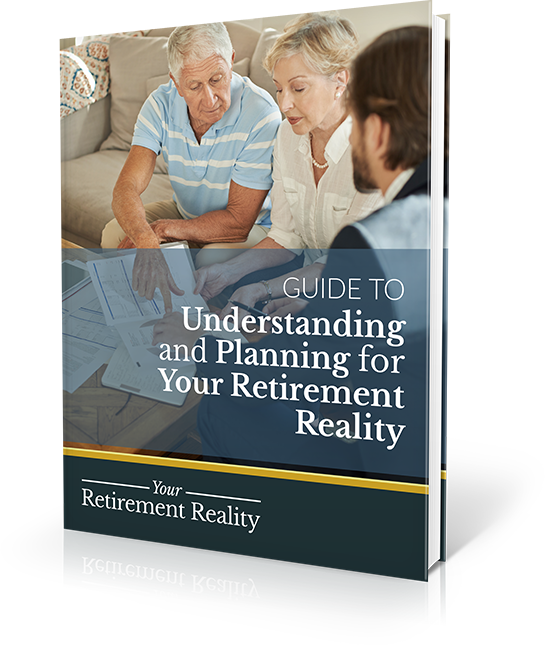 Reality Check: It Might Be Time to Revisit Your Retirement Income Plan
Funding your retirement today has changed dramatically from planning a retirement income a few decades ago. Today's economic circumstances have created a new reality that requires a different approach.
Download Now