Your Retirement Reality Reaches 1,000th Retirement Education Event
LEAWOOD, Kan. – Since launching its first educational event Quarter 4 of 2015, Your Retirement Reality has reached a new milestone in educational excellence by hosting its 1,000th event. The monumental event continues to reinforce their mission to provide more than 30,000 pre-retirees and current retirees with guidance in converting retirement savings into retirement income.
In these events, Your Retirement Reality provides educational materials, seminars, workshops, information and resources in regards to planning a retirement income strategy. Some popular topics presented at these retirement workshops are retirement income planning, Social Security planning, women and wealth and much more. These events hosted by Your Retirement Reality are presented by a hand-picked network of local financial advisors and insurance professionals all across the United States.
Your Retirement Reality was founded in 2014, and can provide customized retirement income planning assistance through the use of various products from a broad selection of financial and insurance institutions.
About Your Retirement Reality:
Your Retirement Reality was founded in 2014, and has since hosted more than 1,000 educational events nationwide helping Americans plan for a successful retirement. As an educational resource and referral service for retirement income planning guidance, they are independent of any single product or insurance company. Their team of professionals is trained to help explore the options best suited for pre-retirees and current retiree's situation and guide them in the right direction, at their own pace, without any pressure.
This material has been prepared for informational and educational purposes only. It is not intended to provide, and should not be relied upon for, accounting, legal, tax or investment advice. Please consult with a professional specializing in these areas regarding the applicability of this information to your situation. The presenters of this information are not associated with, or endorsed by, the Social Security Administration or any other government agency. 16885 – 2017/8/9
Source: PressCable
Release ID: 227219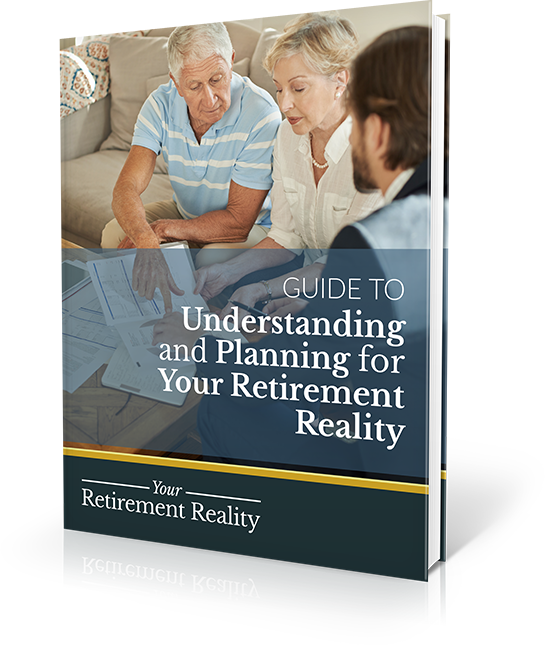 Reality Check: It Might Be Time to Revisit Your Retirement Income Plan
Funding your retirement today has changed dramatically from planning a retirement income a few decades ago. Today's economic circumstances have created a new reality that requires a different approach.
Download Now